SHORT FILMS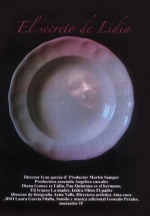 El Secreto de Lidia (Lidia's Secret)
Lidia has always lived with her parents and brother in a house outside the city. Her alcoholic father tries to impose his rule on the household while her increasingly fraught mother takes refuge in a world of pills and her brother suffers in silence. Lidia hides in her room, looking out of the window and dreaming of escaping from this hell.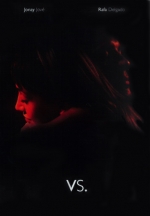 Versus
Five moments in the life of a couple, meeting, passion, love, destruction and reconciliation. A striking tale of happiness and pain.
These two shorts were selected by over 60 Spanish festivals and won various awards.
FEATURE FILMS
Other than the company's own projects, NO HAY BANDA is also evaluating a few recently submitted projects.
These will be announced when further development has been carried out.
We're open to receiving, reading or advising on any project, all genres included.